About Us
Community Art For Everyone (or "CAFE" for short) is all about empowering our local neighborhoods to express themselves in new and creative ways. We work closely with local government, companies and neighborhoods in the the DC Metro area.
Why We Serve
We handle the complicated stuff, like gathering the paint buckets and paperwork, so our communities can jump right onto the canvas. To us, there's nothing more fun and rewarding than enabling our neighbors to express themselves in new and fun ways.
Become a Volunteer
Our Team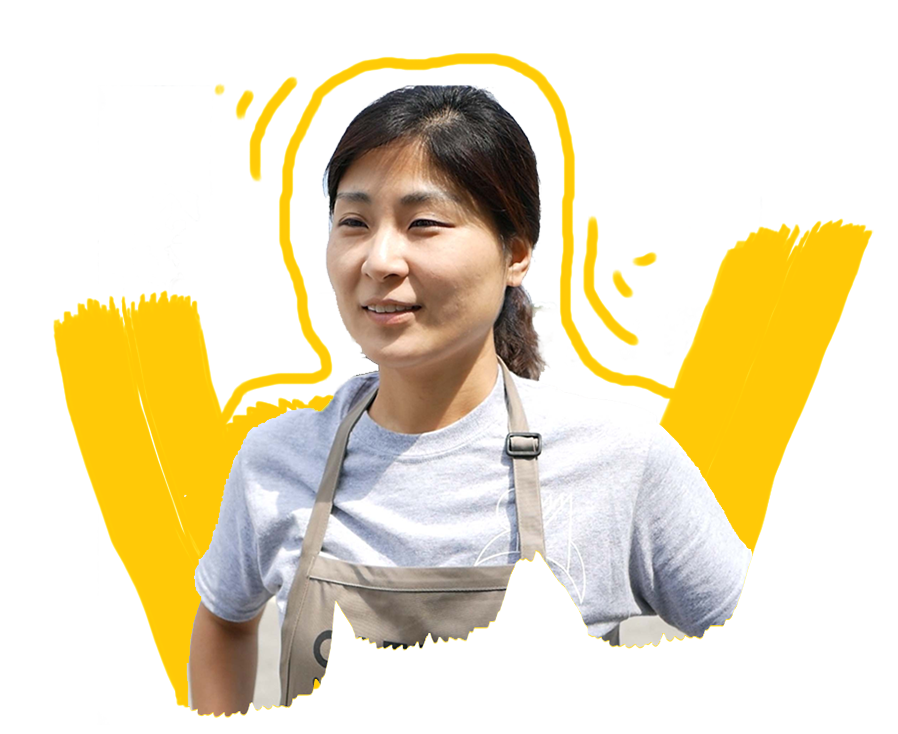 Hannah Joo
Hannah has a BA in Fine Arts and an MA in Museum Studies from Kookmin University. She is also a PhD candidate in Urban Planning at Hanyang University.
From curating art exhibitions for the Gail Art Museum to organizing successful exhibitions and festivals for youth, the disabled community, schools, and more; she has found a greater calling in the service of others.
As an educator, Hannah has also developed learning programs in the field of art exhibitions and community art. She has lectured professionally to public school teachers, school workers, and government officers.
After moving to Virginia in 2015, Hannah worked as the director of the Korean Heritage Foundation for over three years. She organized a diverse portfolio of projects related to Korean culture from traditional performances to cultural identity camps for Korean-American students and more.
Hannah believes that the combination of city, humanity, and the arts can bring a lasting impact to the DMV community. Her vision is to use art as a medium to transform our communities to be more healthy, safe, and beautiful for everyone.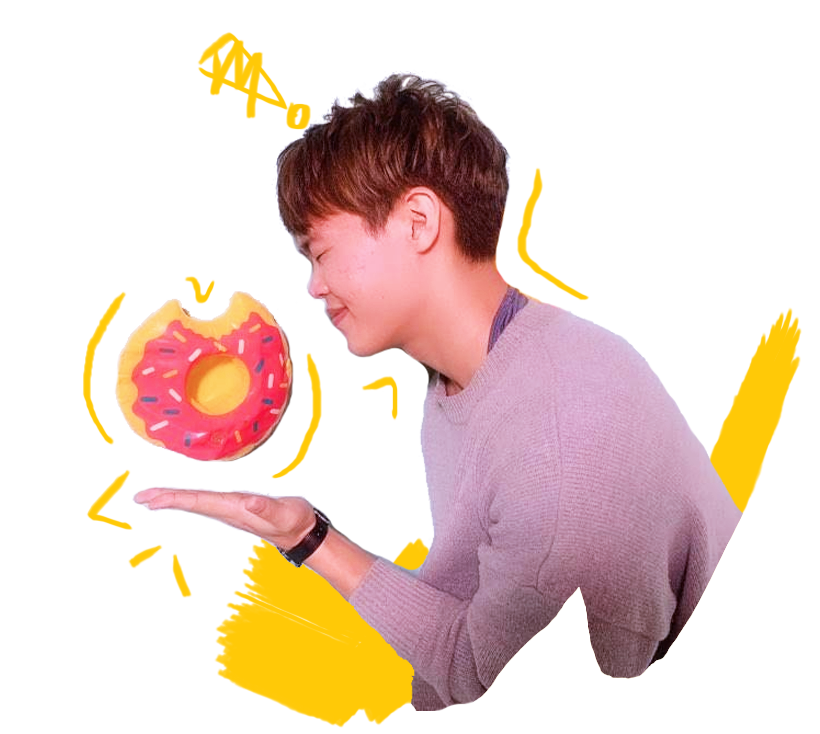 Josh Kim
Josh is a professional UX Designer in the DC Metro area. He believes that experiences should be designed so that they can be accessible to everyone- regardless of age, ability, gender, or culture. Josh hopes CAFE can help democratize design thinking to less privileged communities and empower children to learn how to be creative.
Josh helps CAFE with event planning, marketing, and website maintenance. Outside of his time volunteering, he enjoys studying design theory and social justice.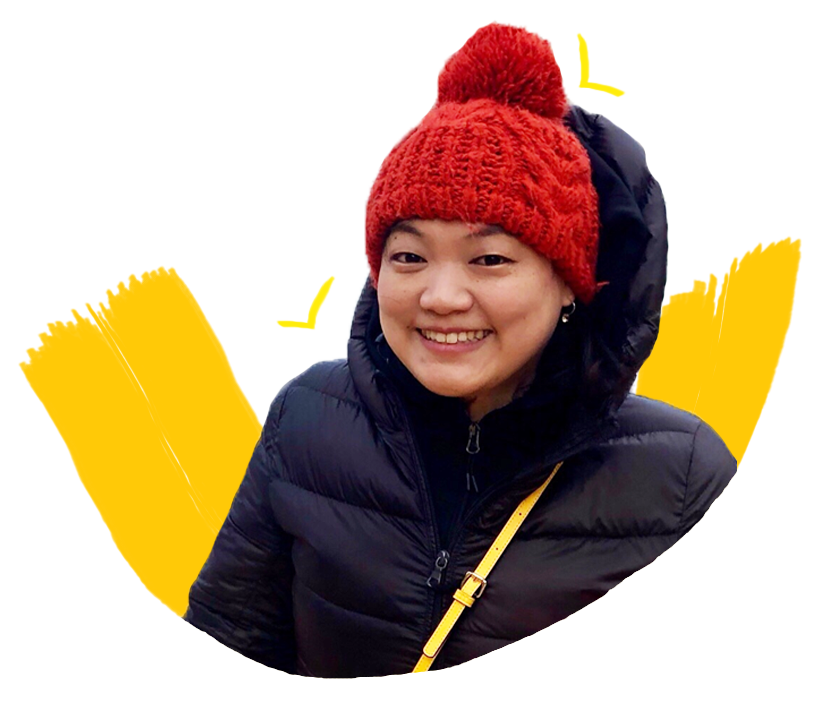 Harim Kwon
Harim is a language scientist by training and an artist by heart. Her long time hobby has been to create beautiful but useless things.
Since joining CAFE, she is now creating beautiful things that are actually useful, that help her neighborhood and local communities. The beautiful and useful things that CAFE brought to the community with her include the public piano at the Annandale Pop-up park, Rising Moon—Dance Performance, and the Talk Concert: the Korean Lady Next Door. She believes these creations have made the world that she lives in a little better at a time.
Thanks to CAFE, she now is a firm believer in the power of beautiful things. She is excited to create more with CAFE.