We're building healthier communities with art
From chalk murals to cultural festivals and everything inbetween- we use art to bring people together and rejuvenate communities.
Help Fund Our Projects
Our Mission
Our team's mission is to create a healthier and more beautiful DC Metro area through the cultural and social rehabilitation of local communities. We live to serve people of all ages, cultures, and backgrounds.
Learn about our projects >
Our Vision
We want to represent the future of nonprofit community art projects around the world with the capacity to bring economic and cultural prosperity to those who need it most.
Get to know our team >
What We Do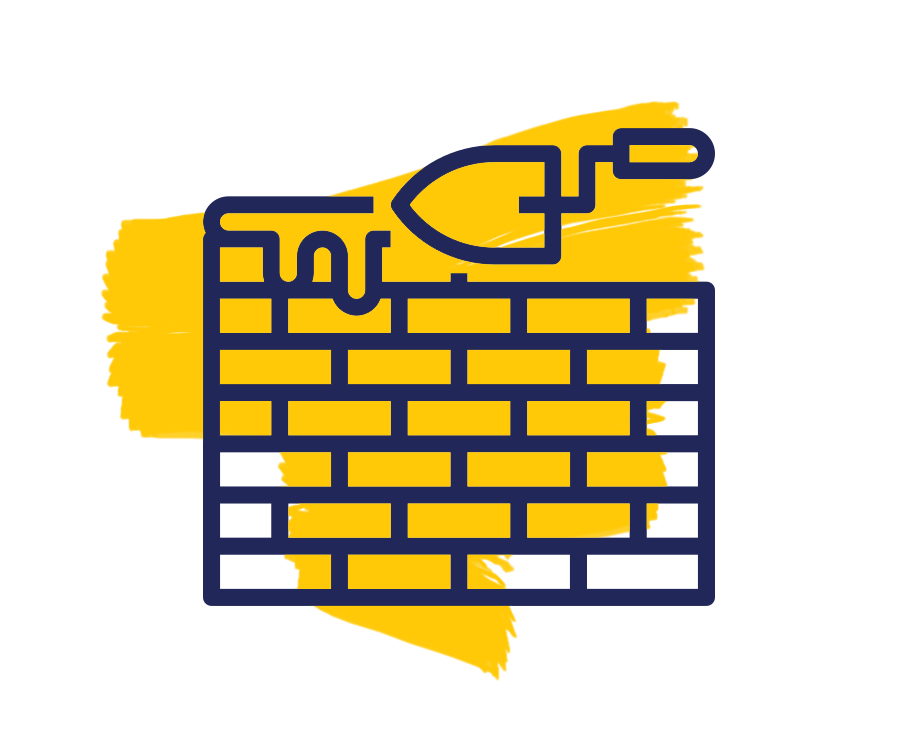 1. We fill in desolate spaces through public art projects
We do public space design and renovation to make our communities look and feel brighter. This leads to creating a "walkable" city through art! From mural and street art to social movement events and programs, we're up to snuff on our gameplan.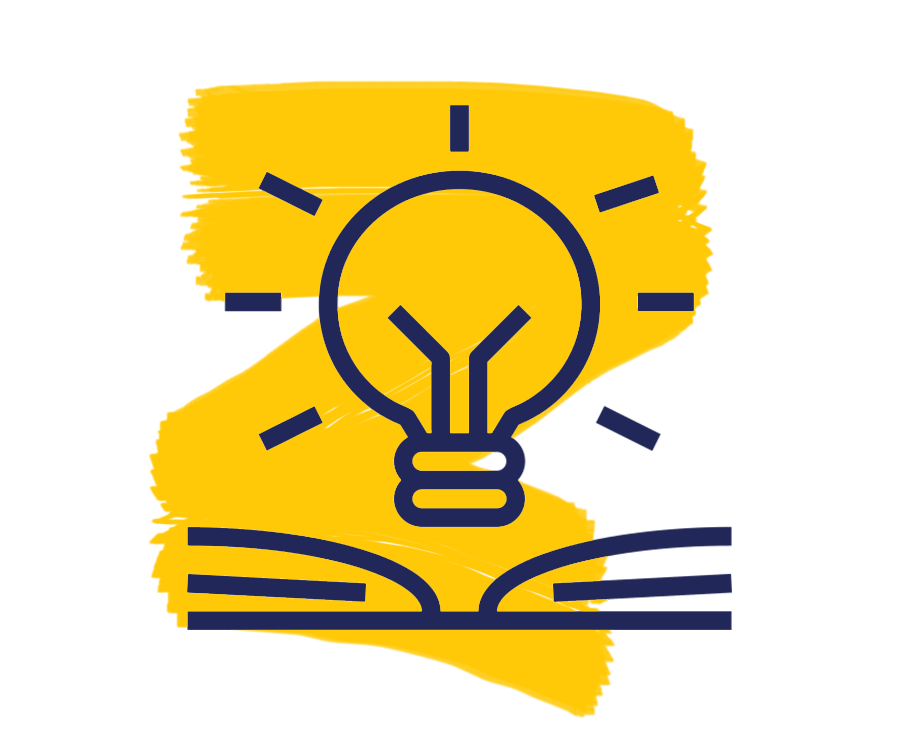 2. We cultivate all our people through art education
We host community workshops for all citizens, children's programs to introduce our youth to the beauty of art and more advanced sessions for seasoned artists, teachers and government employees. Basically, we've got something fun for everyone to enjoy!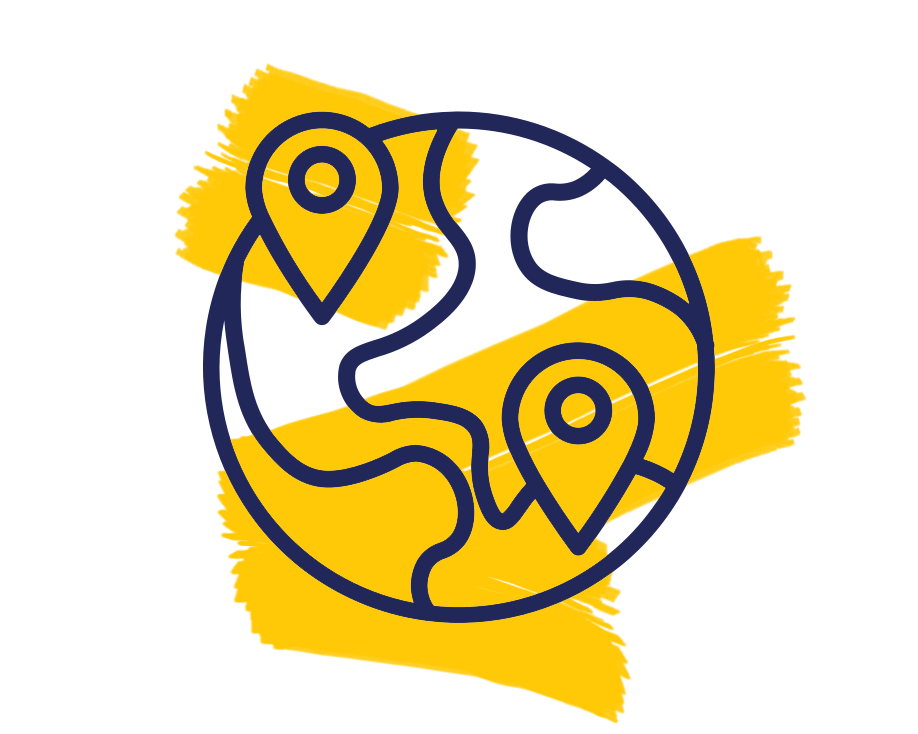 3. We make the world a little smaller through cultural exchange
Here in the DMV we're blessed to have an entire world of diversity around us. We're all about showcasing the best in all of us through the community exchange of nationalities, race, gender and generations through art exhibitions, performances and festivals.