Contact Us
It's our community, so we want to hear from everyone- including you. You can expect a response within 2 days.
Email us at cafedmv@gmail.com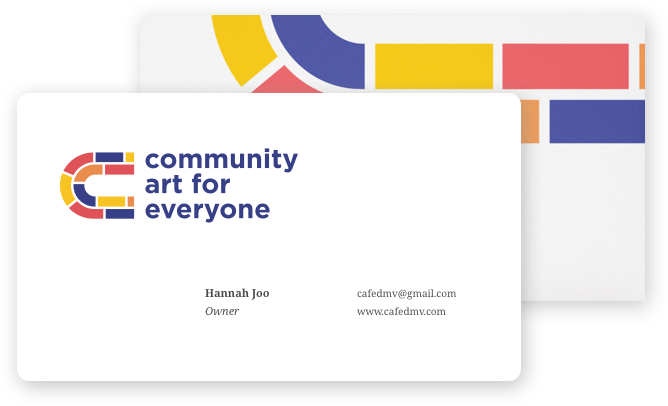 Local Governments
Want to bring community art to your people? Fill out our application form (5 minutes) to commission a project. We'll get back to you with an estimated quote within a week. All profits made will go directly to funding future local community art projects!
If you need more details, email us at cafedmv@gmail.com
Commission a Project
Volunteer
We need your help to brighten our community. We're looking for energy, passion, and a love for bringing life and art to local communities.
In return? You'll share smiles, build up communities, discover a new creative outlet, and meet friends to last a lifetime.
We're currently looking for:
Event volunteers to help facilitate workshops, teach children, or set up/take down props.
Social media specialists who know how to share and hashtag like an influencer. The more awareness we can get, the more support we'll receive to do what we do best.
Artists and creatives to lead workshops, ideate projects, or just create awesome art on public canvases for the community.
Become a Volunteer